Expert in customable small
retail product.
Beliv is a professional kiosk manufacturer of all kinds of food kiosks, mall kiosks, booth bazaar, Interior restaurant, café, retail, etc. and customized display commercial furnitures!
Beliv provide design-manufacture-shipping-installation anything for your business promotion idea, we give you the key to start business.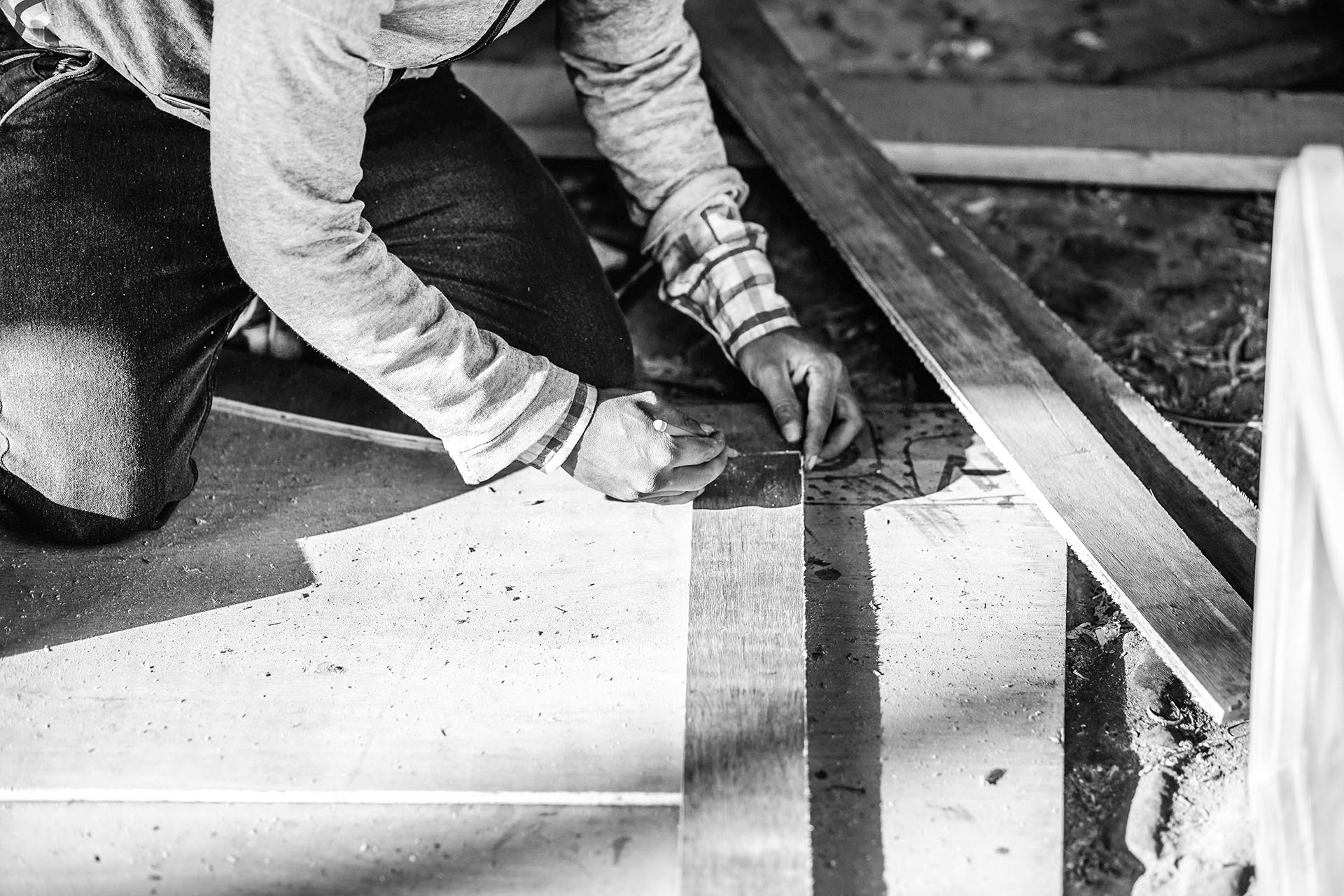 Our specialties.
Beliv Workshop & Design work with commercial projects. We specialize in small retail outlets such as store or apartment interior, kiosk ,booth bazaar, display product and many more. After the completion of the project, we indicate suppliers and manufacturer.